Welcome to Grace and Holy Trinity Cathedral!
Grace and Holy Trinity Cathedral is a thriving, growing Episcopal parish in downtown Kansas City, Missouri, and is the central parish in the Diocese of West Missouri. Guests and newcomers are always welcome.
We are The Cathedral at the Heart of Kansas City.
We are The Episcopal Church.

Find out more about Grace and Holy Trinity Cathedral Here »
Giving for Ministry and Mission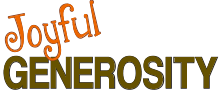 As we gather in resources to support our mission—to be a servant church in the heart of the city—in the coming year, we ask that you consider making a commitment of support in a spirit of joyful generosity. Pledging is not about the amount, but it is a statement of commitment and of thanksgiving. What is it about this Cathedral church and its congregation, its ministries and life together that bring joy to you?
Learn more and pledge online »
Help with Hunger Relief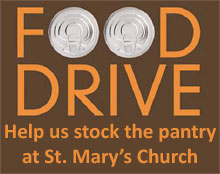 Each Sunday in Lent, we are asking for donations of non-perishable protein. Week of 3/23 Mac & Cheese Week of 3/30 Canned Tuna or Salmon Week of 4/6 Canned Chicken Week of 4/13 Peanut Butter Easter 4/20 More Mac & Cheese Please bring non-perishable items to the basket in the Tower.
Read more about how you can help other hunger relief efforts »
Wednesdays in Lent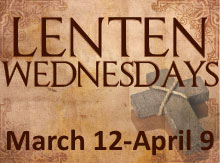 5:30 p.m. Contemplative Eucharist in the Nave
6 p.m. Simple Supper in Founders' Hall
6:30-8 p.m. Formation Opportunities
Read more about formation opportunities on Wednesday evenings »