Welcome to Grace and Holy Trinity Cathedral!
Grace and Holy Trinity Cathedral is a thriving, growing Episcopal parish in downtown Kansas City, Missouri, and is the central parish in the Diocese of West Missouri. Guests and newcomers are always welcome.
We are The Cathedral at the Heart of Kansas City.
We are The Episcopal Church.

Find out more about Grace and Holy Trinity Cathedral Here »
Support ministries in 2013
Please prayerfully consider your financial commitment to Cathedral ministries in 2013. You can make your pledge online or with a pledge card that you can find at the Cathedral.
You can now give online (for pledgers and non-pledgers alike). Follow the Stewardship link below to find out how.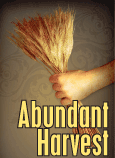 Learn more about Stewardship at GHTC, fill out a pledge form and give online here. »
Help with Hunger Relief
On the second Sunday of every month, please donate food to help keep the food pantry at St. Mary's remain fully stocked. Please bring non-perishable items to the basket in the Tower.
Read more about how you can help other hunger relief efforts »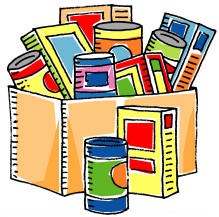 Children & Their Families: You are invited to lunch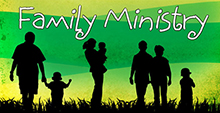 Sunday, May 19: Celebrating God's Creation through Art
Families will work together to decorate a kite in a way that represents their family, and then assemble it so that it's ready to fly.
Learn more about this »