Welcome to Grace & Holy Trinity Cathedral!
Grace and Holy Trinity Cathedral is a thriving, growing Episcopal parish in downtown Kansas City, Missouri. Guests and newcomers are always welcome. We are an inclusive community encompassing young and old, rich and poor, single and married/partnered, gay and straight. We are united by our witness of Christ's redeeming love and the challenge of leading faithful lives in our complex world. We are a Stephen Ministry » congregation.
Our Mission is to be a Servant Church in the Heart of the City

Find out more about Grace and Holy Trinity Cathedral Here »
Update your contact information »
Week of Prayer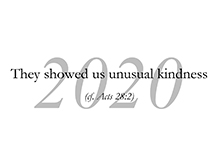 January 18–25
Check out how you can participate in the 2020 Week of Prayer for Christian Unity. You'll find all the information on our Week of Prayer page. »
Upcoming Music Events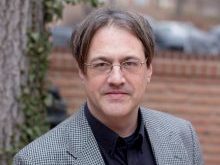 Please join us!
The Cathedral will be hosting many exciting musical events in the coming months. For all the details, visit the Upcoming Music Events page. »
GHTC Youth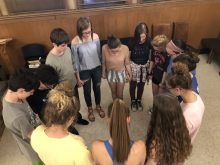 Interested in the GHTC Youth program? Contact Alexandra at youthformation@kccathedral.org for more information.