Welcome to Grace & Holy Trinity Cathedral!
A Stephen Ministry Congregation
Grace and Holy Trinity Cathedral is a thriving, growing Episcopal parish in downtown Kansas City, Missouri, and is the central parish in the Diocese of West Missouri. Guests and newcomers are always welcome.
Our Mission is to be a Servant Church in the Heart of the City

Find out more about Grace and Holy Trinity Cathedral Here »
Advent Fest 2015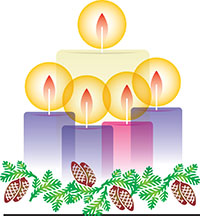 Sunday • November 29 • 11:45 a.m.
Join us for a intergenerational Advent Wreath-making event. Make an Advent wreath with live greens for your home as you prepare for Christmas.
Read more »
Advent and Christmas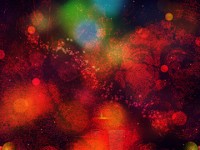 The joyous season of Advent begins November 29.
Read more »
Make Your 2016 Pledge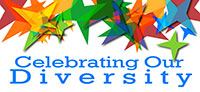 With a goal of "Growing Our Diversity in Christ," our fall stewardship campaign focuses on ways to increase our diversity while continuing what we are already doing well.
Read more »
The Saint John's Bible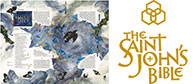 The Saint John's Bible will be at the Cathedral from mid-November until the close of 2016. We will be stewards of two volumes of this remarkable treasure, a seven-volume illuminated manuscript of the New Revised Standard Version of the Bible.
Read more »
Special Worship Service

Wednesday • November 25 • 7 p.m.
This service for all ages includes an interactive sermon with local outreach leaders, music by our new children's choir and a shopping cart offertory! Please bring cans of stews, hearty soups, and canned beans to put in the basket for our food pantries. Following the service, attend a reception in the back of the Nave; contributions of food items (sweet or savory) are appreciated.