Lent 2019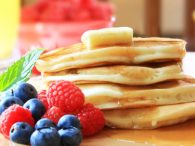 Shrove Sunday Pancake Breakfast
March 3: 9 & 11:30 a.m.
Join us for a relaxing pancake breakfast, catered by Chris Cakes! If you would like to volunteer to help, please contact Julie Toma at jtoma@kccathedral.org.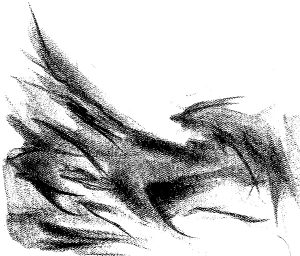 Ash Wednesday
March 6: 7 a.m., 12:05 & 7 p.m.
As we enter this season of preparation, self-reflection and amendment of life we offer several opportunities to mark the day. Children are welcome in all liturgies.
7 a.m. Liturgy
Designed for persons on their way to of from work, this briefer service includes the essential elements of the Ash Wednesday liturgy.
12:05 p.m. Liturgy
This service is shaped to include both the downtown business community and persons who are free during the day.
7 p.m. Liturgy
This traditional service features open space for those present to visit various stations around the nave. Following the open space, the liturgy continues with the Great Litany.
Labyrinth Walk
Walking a labyrinth is a spiritual exercise to quiet, center and allow contemplation and prayer. A labyrinth will be available all day in Founders' Hall, beginning at 7 a.m.
Check back for more information about Lent as we get closer.