Music at the Cathedral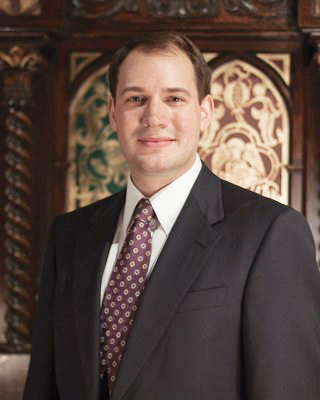 Music is one of the most important ministries of Grace and Holy Trinity Cathedral. Through music we worship God and bring ourselves closer to the holy mysteries that bring us together. Dr. Paul Meier, GHTC's Director of Music, directs several choirs, including ensembles for adults, youth and handbells.
He is assisted by Linda Martin, Director of the Trinity Children's Choir and Megan Moore, Curdy Music Scholar.
The musical centerpiece is the Gabriel Kney organ that was installed in 1981 and refurbished in 2004.