Stewardship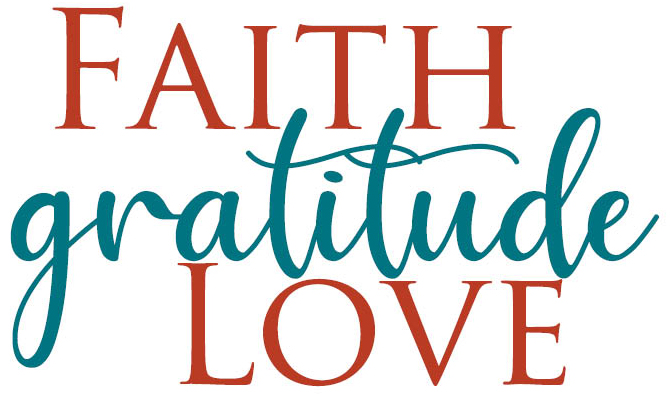 Dear friends in Christ,
Please join me in celebrating our spiritual life together as we each begin our journey of stewardship discernment this fall. We will start this season of giving with our Stewardship Luncheon on Sunday, October 20, 2019, in Founders' Hall immediately following the 10:15 a.m. service.
In the weeks ahead, you will be asked to faithfully consider the work that God has called you to do by virtue of your baptism. Giving generously demonstrates our Faith, our Love for each other and the ministries of the Cathedral, and our Gratitude for God's blessings in our life. Your pledge commitment makes possible God's work at the Cathedral by providing:
Renewal through our worship,
Personal growth through education and fellowship,
Service to our community through outreach.
As we complete the call of our new Dean, we want to ensure that we have the financial resources to grow our congregation, to minister fully to our parishioners and continue our outreach to the greater Kansas City area.
At the conclusion of our stewardship campaign, we will gather again for a celebratory Eucharist and blessing of the pledges on November 24, 2019. I invite your joyful participation in this year's stewardship campaign and look forward to answering God's call with you.
Yours faithfully in Christ,

Steve Moore
Chair, Stewardship Committee
You may —

Contact any of the Cathedral clergy or email Cathedral Administrator Julie Toma.
Return a completed pledge card to the church office.
Bring a pledge card to church on Sunday and place in the offering.
Fill out the following form.